Services
---

The eye is our most important sensory organ. Around 80% of the information we receive comes from our eyes.

Visual impairment therefore always encroaches upon the quality of life of those it affects.
Regular screening and careful treatment are the essential building blocks for retaining your eyesight into old age.
This is how I would like to take care of you.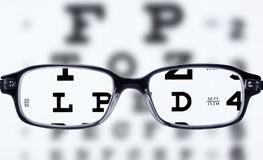 Early detection and counseling
Visual acuity testing
Measuring eye pressure
Fundus examination
Field of view examination
Selecting glasses, computer glasses and contact lenses
Evaluation of driving ability
Pilot screening (PPL, JCAR)
Determine whether contact lens
can be worn
Pregnancy passport examination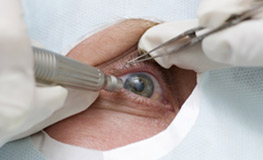 Treatment
Acute and chronic eye diseases
Retinal diseases
Macular degeneration…
Corneal diseases
Foreign bodies, inflammation…
Lacrimal duct recanalization
Treating "dry eyes"
Glaucoma
Botox injections for wrinkles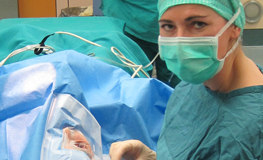 Surgical Procedures
Cosmetic and plastic reconstructive eyelid surgery
Tumor surgery
Lacrimal duct surgery (children and adults)
Refractive lens surgery
Glaucoma (cataracts)